September 5, 2018
Join us in welcoming our new staff!

Rebecca Travis
Sales & Archives Manager
Rebecca Travis is a Writer, Editor, and Curator, originally from the UK and based in Toronto since 2014. She has a degree in Fine Art from the University of Newcastle Upon Tyne and has worked in public and commercial galleries since 2010. Rebecca is passionate about generating conversations around contemporary art, focusing on the vibrancy of the Canadian art scene and bringing an international perspective.
Reach Rebecca at: rebecca@openstudio.ca

Rachael Dodgson
Administrative Assistant
Rachael Dodgson is a Toronto based Arts Administrator, Educator, and Artist. Rachael is a graduate of Queens University's Fine Arts program and Humber College's Arts Administration and Cultural Management program. She has a passion for lithography and creating abstract print-based work.
Reach Rachael at: office@openstudio.ca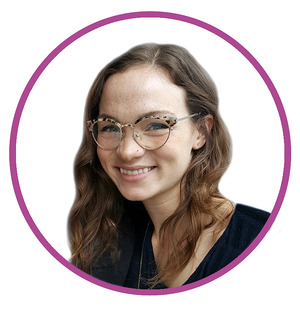 Jess Palmer
Technical Assistant
Jess is an Artist from Prince Edward Island who lives and works in Toronto. She holds a BFA from Mount Allison University, where she specialized in printmaking and alternative process photography. She has been an artist member at Open Studio since 2016.
Reach Jess at: studio@openstudio.ca
.
Categorised in: News
TOP